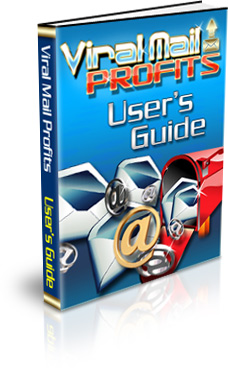 We offer customer support with a smile, you are our number one priority here at ViralMailProfits!
We have a fantastic tutorial which takes you through ViralMailProfits step by step. Get your free access here.
If you're in a hurry you can click the blue FAQ button to see if your question is answered in our Frequently Answered Questions section.
Please use the link below to contact us if you have any questions or concerns at all about the program. Any time at all.
To see any of your previous tickets please just scroll down past the box below. We store your support tickets for 90 days.
We look forward to being of service.

To contact us, just click HERE...
Mailing Address
Josh Abbott
7001 South Shadetree Lane
Spotsylvania, VA 22551
support@intellibanners.com